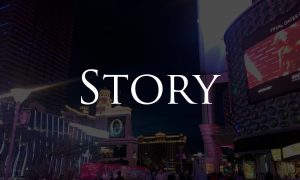 Buy Today: Sovereign Wealth Enterprises 2010 – E-Report
Posted on 02/07/2011
---
UPDATE: November 2018: This product is no longer for sale or available
Sovereign wealth enterprises are state-owned enterprises substantially controlled and owned by a sovereign wealth fund. Just like sovereign wealth funds, these enterprises are not a new phenomenon but have experienced a similar boom of growth in the last few years. This report gives a glimpse of the proliferation of sovereign wealth enterprises.
Learn more about strategic investing sovereign wealth funds by understanding more about sovereign wealth enterprises
This soft copy report is truly unique. The Sovereign Wealth Fund Institute Slider Report: Sovereign Wealth Fund Enterprises 2010 further defines business entities substantially owned by sovereign wealth funds and displays how they may support the goals and objectives of the owner. These enterprises participate in a variety of industries worldwide.