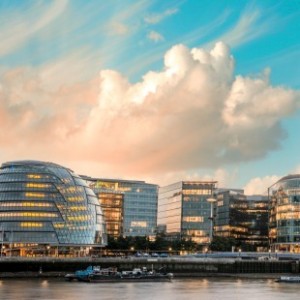 Consortium-Backed Rothesay Life Buys Metlife Unit
Posted on 02/19/2014
---
In recent years, there has been consolidation occurring in the U.K. annuity industry. Pension de-risking is experiencing growth in England. Employers in the U.K. are looking to insurers to deal with obligations from former employees.
Insurer Rothesay Life Ltd. is purchasing the U.K. annuity business of New York-based Metlife Inc. This business unit manages around £3 billion in assets. Rothesay Life has investors that include the Blackstone Group LP, Goldman Sachs, Massachusetts Mutual and Singapore's sovereign wealth fund (GIC Private Limited). From Metlife's perspective, annuities tend to be relatively capital intensive compared to other types of insurance products. Metlife has also struggled in gaining new business in this particular area.
On September 9, 2013, the Sovereign Wealth Fund Institute reported GIC's intent on taking a 30% stake in Rothesay Life.
In 2011, Rothesay Life acquired their competitor Paternoster.
Rothesay Life was advised by Goldman Sachs and Linklaters LLP.