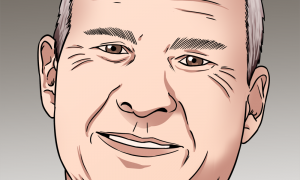 Superannuation Watch: Cbus Looks to Hire More Internally
Posted on 11/30/2014
---
Cbus, an industry super fund for the construction, building and allied industries, is boosting the size of its internal investment staff. The A$ 27 billion Australian superannuation fund is looking to hire more Australian equity analysts to get insight into its portfolios. These analysts would be tasked to study changes in economic or political scenarios that could impact portfolio performance. Cbus, like many other superannuation funds, outsource the management of assets to fund managers. Some of Cbus current managers are AQR Capital, Bridgewater Associates, AMP Capital, MFS, and Wellington Management Company. However, a number of large superannuation funds are beefing up staff.
Frontier Investment Consulting is an investment consultant for Cbus and has been advised of the personnel direction changes. Cbus had three recent hires which include Michael Guilday, for a new position in the investments legal counsel, Lachlan Richardson, as an investment operations associate, and Rob Leck, as an associate in public markets analyzing credit, cash, and fixed income asset classes.
AustralianSuper Makes Push
In March 2014, Australia's largest superannuation fund AustralianSuper began investing in the idea of having its own global equities and credit teams. The superannuation fund is hoping to manage 30% of its assets internally by 2018. The internal team is currently managing some Australian equities.