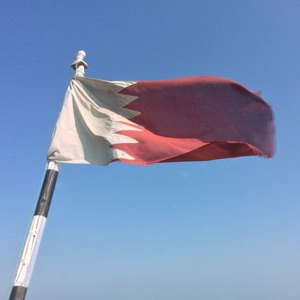 CHANGES: New CEO at Qatar Investment Authority
Posted on 12/03/2014
---
Sheikh Abdullah bin Mohammed bin Saud al-Thani, a member of the ruling family, will be the new chief at the Qatar Investment Authority (QIA), replacing Ahmed al-Sayed. This was announced on the official Qatar News Agency (QNA). Ahmed al-Sayed was the CEO of Qatar Holding before being appointed as CEO of the QIA in July 2013.
Currently, Sheikh Abdullah is chairman of telecommunications firm Ooredoo (formely Qtel Group), which competes with Zain and Vodafone in the region. Sheikh Abdullah was the chief of Qatar's Royal Court from 2000 to 2005. He also served as a Member of the Qatari Planning Council from 2001 to 2004. Sheikh Abdullah completed his studies at the Senior Army War College, Carlisle Barracks in the United States.
Board Changes
The QIA also made some board changes. The new board is made up of Sheikh Abdullah bin Hamad al-Thani, chairman, Sheikh Ahmed bin Jassim bin Mohamed al-Thani, vice chairman, Ali Sharif Al Emadi, Sheikh Abdullah bin Saud Al-Thani and Hussein Ali Al Abdullah.