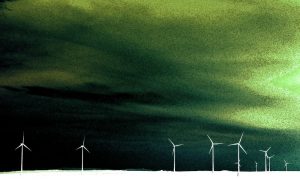 Will Institutional Investors Allocate More to Renewable Energy in 2015?
Posted on 01/21/2015
---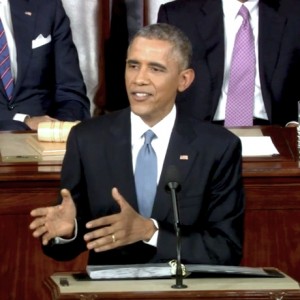 U.S. President Barack Obama gave his sixth State of the Union address highlighting a number of issues such as financial regulation, infrastructure and climate change. During the 2015 address, President Obama stated, "And no challenge — no challenge — poses a greater threat to future generations than climate change."
According to the World Bank, renewable energy made up 18% of the global energy mix in 2010. Over the past few years, institutional investor capital has flowed into natural gas and renewable energy investments. Pensions, sovereign funds and infrastructure funds are on the prowl for commercially-viable energy projects. Norges Bank Investment Management (NBIM), manager of Norway's gigantic sovereign wealth fund, in 2014 announced plans to double the amount of environmentally-related investments to around US$ 8 billion.
Offshore Wind Farms
PensionDanmark, a Danish pension fund, allocates 5% of its assets under management toward renewable energy infrastructure. The pension hopes to boost allocation to 10% over a period of 4 to 5 years. PensionDanmark, through its unit Copenhagen Infrastructure Partners K/S, invested hundreds of millions in Cape Wind, a U.S. offshore wind farm project near Nantucket Sound. The pension investor has already made equity investments in offshore wind farms in Denmark. The fund plans to commit US$ 200 million in the form of a mezzanine loan. An estimated US$ 2.5 billion is needed to make the whole project a reality. Copenhagen Infrastructure Partners has sought to find investment partners for the ambitious undertaking.
In February 2014, a US$ 600 million loan from EKF, a Danish Export Credit Agency, was approved. Furthermore, the U.S. Department of Energy (DOE) in mid-2014 announced a possible US$ 150 million loan guarantee to support construction contingent on a number of factors. On December 23, Germany-based Siemens AG, agreed to supply the wind turbines subject to conditions.
Keywords: Norway Government Pension Fund Global.