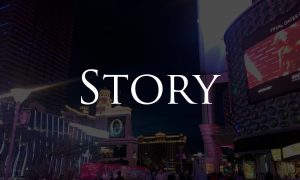 Spotify Nears $8.4 Bil Valuation, Attracting Sovereign Wealth
Posted on 04/12/2015
---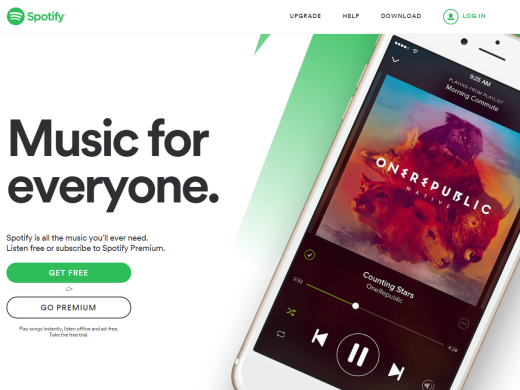 ---
Spotify AB, a streaming-music platform, is raising its seventh round of capital approaching US$ 400 million for a private placement. This would value the song-streaming company at US$ 8.4 billion. Spotify raised US$ 250 million in its last round back in November 2013. Spotify, first launched in 2008, competes heavily against Pandora Media Inc. and Apple Inc. In Europe, Spotify competes with Deezer – mostly in France. Another up and coming competitor is the Tidal streaming service which is being backed by U.S. rapper Jay Z (real name Shawn Corey Carter). Jay Z has attracted music artists such as Rihanna, Kanye West, Beyoncé (Jay Z's wife), Coldplay, and Taylor Swift. In 2014, Taylor Swift pulled her work from Spotify, claiming at the time that music streaming services didn't value her art. She penned an op-ed in the Wall Street Journal back in 2014 saying, "Important, rare things are valuable. Valuable things should be paid for. It's my opinion that music should not be free, and my prediction is that individual artists and their labels will someday decide what an album's price point is. I hope they don't underestimate themselves or undervalue their art."
Spotify CEO Daniel Ek responded back to Taylor Swift's comments, saying that Spotify paid a total of US$ 2 billion in royalties to the music industry at the time.
Growing Subscriber Base
Spotify has around 15 million paid subscribers compared to March 2013's figures of 6 million paid subscribers. Publicly-traded Pandora and Spotify both operate at a loss and share a significant portion of revenue with their music label partners. For Spotify, Sony Corporation's Sony Music Entertainment, Paris-based media conglomerate Vivendi SA's Universal Music Group and New York-based Access Industries' Warner Music Group own under 15% of the company. Access Industries is controlled by billionaire Len Blavatnik. For these record companies, getting into the music streaming business is necessary for business diversification. In 2013, for the first time, Universal Music Group's digital sales surpassed CD sales. Furthermore, these companies see that streaming subscription sales could offset a recent decline in downloaded music sales.
Investors
Spotify's investors for this latest, expected round are Goldman Sachs, hedge fund Lansdowne Partners, Baillie Gifford, DE Shaw, Discovery Capital Management, Halcyon Asset Management, Northzone, PSAM, Rinkelberg Capital, Senvest Capital, and Abu Dhabi Investment Council. Spotify hired Goldman Sachs to find investors for the latest round. Early investors in Spotify include Goldman Sachs, Technology Crossover Ventures (TCV), Kleiner Perkins Caufield & Byers, Sean Parker, DST Global, Wellington Partners, Accel Partners, Horizons Ventures, Fidelity Investments, and Coca-Cola Company. In March 2014, Spotify got a US$ 200 million line of credit.
Back in late 2011, Abu Dhabi-based Mubadala Development Company participated in a joint venture with Sony/ATV and other investors such as GSO Capital Partners, Jynwel Capital, and film and music mogul David Geffen to buy London-based EMI's music publishing business for US$ 2.2 billion. The deal essentially created the world's largest music publisher.