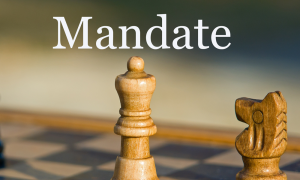 APFC Hires 2 Private Market Consultants
Posted on 05/27/2015
---
The Alaska Permanent Fund Corporation (APFC) is expanding allocation to private market assets and investments under its special opportunities bucket. The sovereign wealth fund hired San Diego-based TorreyCove Capital Partners and LP Capital Advisors as consultants for private market and special opportunity investments. These specialty consultants won the RFP that was issued in March by the APFC.
TorreyCove Capital Partners is a consultant to many asset owners such as the Washington State Investment Board (WSIB), while LP Capital Advisors touts the California Public Employees' Retirement System (CalPERS) as a client. TorreyCove Capital Partners is led by Co-Founder and President David Fann. Previously, Fann was President and CEO of PCG Asset Management, LLC.
In May 2014, Pavilion Financial Corporation acquired LP Capital Advisors.
Keywords: California Public Employees Retirement System.