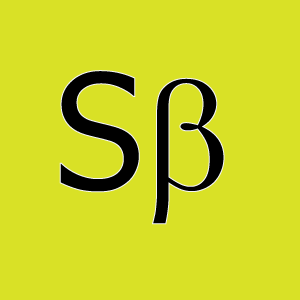 SMART BETA: BlackRock Hires Academic Andrew Ang
Posted on 06/09/2015
---
BlackRock is putting more resources behind smart beta. BlackRock's CEO Laurence Fink indicated on an April earnings call that the firm was looking to make strategic hires in factor-based investing. The asset manager giant has some US$ 125 billion in factor-based assets under management, fiercely competing against other giants such as State Street Global Advisors and Northern Trust, while encountering firms like TOBAM and WisdomTree Investments. Increasingly, pensions and sovereign wealth funds are adopting factor-based strategies for a variety of reasons.
Andrew Ang
BlackRock hired Andrew Ang to be managing director and head of the factor-based strategies group. Ang was chairman of the finance and economics division and the Ann F. Kaplan professor of business at Columbia Business School. Ang was part of a study backed by Norway's sovereign wealth fund to examine active management and key factors of returns and risk. The academic group recommended factor-based investing for the fund, as alpha is difficult to capture in large scale. In addition, the group concluded that factor exposures should be in the wealth fund's benchmark. Ang has also consulted for Canada Pension Plan Investment Board (CPPIB), the UAW Retiree Medical Benefits Trust and other investors on factor investing strategies.
Ang will report to Ken Kroner, senior managing director and global head of multi-asset strategies for BlackRock.
Keywords: State Street Corporation.