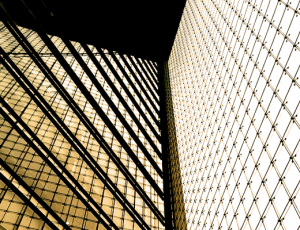 CIC and AEW Work Together Again and Acquire Two French Malls
Posted on 11/02/2016
---
The China Investment Corporation (CIC) already has direct exposure to a number of retail assets in France and Belgium when they indirectly acquired the Celsius Portfolio back in 2015 from the CBRE Retail Property Fund France Belgium CV.
The CIC spent €188 million on two French malls, going through AEW Europe LLP, part of AEW Capital Management, to acquire and have them manage the property assets. CIC had indirectly acquired the Primavera retail portfolio from Grosvenor Europe, part of Grosvenor Fund Management, at the end of September 2016. The portfolio consists of Châlons-en-Champagne Croix-Dampierre, located east of Paris, and Marseille Bonneveine, a shopping center in the suburbs of Marseille.
In May 2011, an investor group led by Grosvenor Fund Management acquired both Châlons-en-Champagne Croix-Dampierre and Marseille Bonneveine from Unibail Rodamco for €148 million.