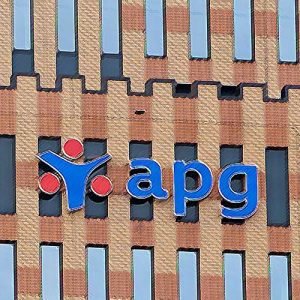 APG Pledges Capital Toward Indian Retail Venture
Posted on 11/04/2016
---
APG Asset Management wants more exposure toward high-quality malls and retail properties in India. APG is engaged in a venture with The Xander Group Inc. for Indian retail properties. The venture is being seeded with three retail properties from a Xander Group-sponsored fund valued at US$ 300 million. In addition, APG committed US$ 150 million toward the venture, while Xander Group committed US$ 150 million, giving the investment platform US$ 300 million in cash for investments. The venture will be domiciled in Singapore and be called Virtuous Retail South Asia. The venture will be chaired by Sid Yog, Founder of Virtuous Retail, a shopping center developer, and Founder of The Xander Group. APG and Xander will hold 77% and 23% ownership in the partnership, respectively. Furthermore, Virtuous Retail's Indian management and operating platform will move to Virtuous Retail South Asia.
APG in 2014 entered into a similar joint venture with Xander Group to target Indian offices. That joint venture had some US$ 300 million to target institutional-grade office properties.
Keywords: Stichting Pensioenfonds ABP.