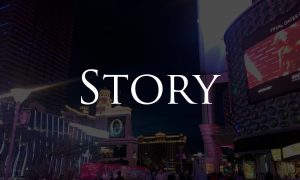 Mongolia Wants To Emulate Western Resource Sovereign Models
Posted on 07/19/2011
---
Deep in Mongolia lies Tavan Tolgoi, otherwise known as Five Heads. It is located 550 kilometers from Mongolia's capital Ulaanbaatar. Tavan Tolgoi is one the largest deposits of coal in the world. Sovereign wealth funds and other investors have been investing in several coal mining operations.
Now that Mongolia has opened up Tavan Tolgoi allowing private companies to develop mining operations, the country is contemplating ways to best utilize its mineral revenues.
Chinese, Russian, and American companies are developing parts of the block. The estimated value of the mineral deposits is a bit greater than US$ 1 trillion. The Government of Mongolia is trying to figure out a way to best serve its citizens. Dutch disease can be a curse and crush ailing industries. The Government has publicly stated it wishes to avert that scenario.
The Prime Minister of Mongolia sees promise in how the Norwegians, Canadians, and Chileans handled their resource surpluses.