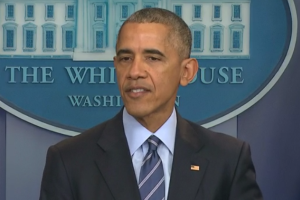 Friday SWFI News Roundup, December 16, 2016
Posted on 12/16/2016
---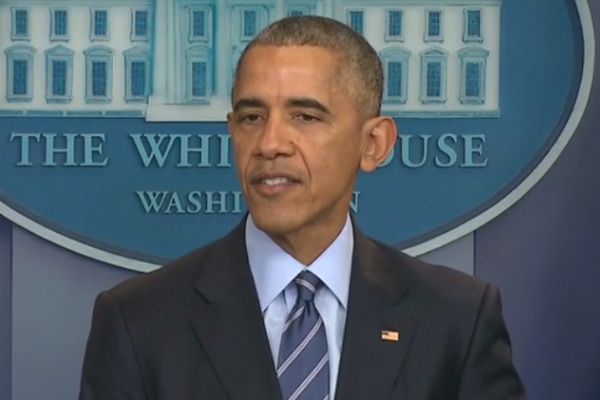 FRR to Exclude Tobacco and Thermal Coal from Bond and Equity Portfolios
Paris-based Fonds de Réserve pour les Retraites (FRR) will now have to exclude tobacco companies and companies that derive more than 20% of their revenue from thermal coal extraction from the fund's equity and bond portfolios. This decision was made by FRR's supervisory board.
Korean Teachers' Credit Union Invests in Distressed Euro Credit Fund
The Korean Teachers' Credit Union (KTCU) is kicking in €50 million toward the European Special Situations (ESS) Fund II, a fund managed by Cross Ocean Partners, that will target discounted senior secured loans from European banks. KTCU invested €30 million in European Special Situations (ESS) Fund I in 2013.
Centrica Touts Gas Flowing from Cygnus Field
According to Centrica plc, the first gas has flowed from the Cygnus field. This field could possibly be the biggest producing natural gas field in the U.K.'s part of the North Sea. The company projects at peak the gas field could contribute up to 5% of the U.K.'s total gas production.
Gulf Wealth Participates in JetSmarter Series C Round
JetSmarter, an app for private jet services, raised US$ 105 million in a Series C round at a reported US$ 1.5 billion pre-money valuation. New investors participating in this round include London-based KZ Capital, a Qatar private equity fund, JetEdge, and an Abu Dhabi-based equity fund. Existing investors and backers such as Shawn "Jay-Z" Carter and members of the Saudi royal family participated in the Series C round as well. XOJET President and CEO Bradley Stewart joined JetSmarter's board in connection with the Series C round.
PKA Sells German Windfarm Stake to ITOCHU-Led Investor Group
An investor consortium led by Japan's ITOCHU Group purchased Denmark's PKA 22.5% ownership stake in the Butendiek German offshore windfarm. The windfarm is close to the border of Denmark and Germany, close to the island of Sylt. PKA typically holds on to these types of investments for 25 years, but they had the opportunity to make a timely profit for its members. PKA had invested in the windfarm in 2013, together with Industriens Pension.
Mirae Asset Financial Group Eyes Charles Schwab SF Building
Mirae Asset Financial Group indicated interest to acquire the headquarters of Charles Schwab in San Francisco. The prospective seller is CIM Group, which bought the building in January 2010. The 18-storey property, located at 211 Main Street, is apparently worth about US$ 300 million. Charles Schwab's building lease expires in May 2018. The building was constructed in 1973.
Merseyside Pension, West Yorkshire Pension and Lancashire County Pension Joining GLIL Infrastructure
The London Pension Fund Authority and Greater Manchester Pension Fund have an infrastructure joint venture called GLIL Infrastructure fund. GLIL Infrastructure fund added three new public pension funds to it. They are Merseyside Pension Fund, West Yorkshire Pension Fund and Lancashire County Pension Fund. GLIL Infrastructure fund assets went from £500 million to now £1.275 billion. In a statement, the Local Pensions Partnership stated, "The expansion allows GLIL Infrastructure access to a greater pool of financial commitments and investment expertise from its five contributing funds, cementing it as a significant and serious investor in the UK infrastructure market."
Keywords: PKA A/S.