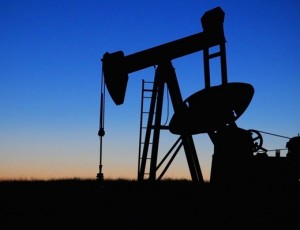 Rosneft Inks Oil Supply Deal with QHG Trading LLP
Posted on 01/10/2017
---
Russian oil giant Rosneft finalized its agreement with QHG Trading LLP, a company tied to the Qatar government and commodities trader Glencore Plc. The agreement is linked to the QIA and Glencore purchase of a 19.5% ownership stake in Rosneft. Per deal terms, Rosneft is to supply up to 55 million tonnes of crude in total over a 5-year period. Rosneft may supply QHG Trading LLP between 4.5 million tonnes and 11 million tonnes of oil per annum with the price being set according to a formula pegged to global oil prices.
Under deal terms, Glencore stated it would end its 5-year supply agreement with Rosneft giving it an additional 220,000 barrels a day to trade.
QHG Trading LLP is a Glencore subsidiary with company officers listed from entities such as Glencore Energy UK Ltd and Qatar Holding LLC, a sovereign wealth enterprise (SWE) of the QIA.