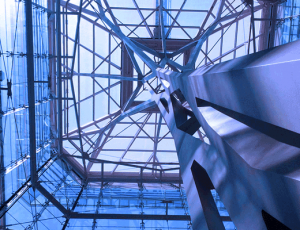 CalPERS Private Equity Head Real Desrochers Exits
Posted on 04/06/2017
---
Réal Desrochers, who heads the private equity program at California Public Employees' Retirement System (CalPERS) is leaving effectively, April 7, 2017. Desrochers is taking a position at a large overseas bank, according to CalPERS. In the interim, Sarah Corr will act as the temporary lead of the private equity program at CalPERS. He joined CalPERS in 2011, replacing Leon Shahinian.
Before CalPERS, Desrochers was Chief Investment Officer of the Saudi Arabian Investment Company (Sanabil Investments). Before that role, he spent more than a decade at the California State Teachers' Retirement System (CalSTRS). He also spent a long stretch at Caisse de dépôt et placement du Québec (CDPQ).
Approximately 8.5% of CalPERS' assets, or roughly US$ 26 billion, is currently invested in private equity.
Keywords: Caisse de depot et placement du Quebec, Public Investment Fund, California State Teachers Retirement System, California Public Employees Retirement System.