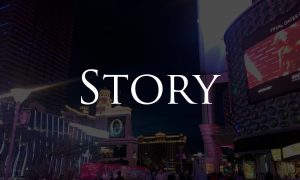 UKTI and RDIF Sign Investment Opportunities in Russia Agreement
Posted on 09/14/2011
---
The press release states, "UK Trade and Investment has today signed an agreement with the Russian Direct Investment Fund to co-operate in promoting Russian direct investment opportunities to UK based private equity and corporate investors.
The signing, by Lord Green, Minister for Trade & Investment, and Kirill Dmitriev, Chief Executive Officer of RDIF was made during Prime Minister David Cameron's visit to Russia and took place at the Kremlin in front of President Medvedev and Mr Cameron.
Deals worth £215million were signed during the visit as well as agreements to co-operate between businesses, academia and governments.
UKTI and RDIF will jointly hold an investment conference later this year to present RDIF's aims, objectives and investment opportunities to the British investment community.
Lord Green said: "Today's signing is an important step in deepening even further the investment relationship between the UK and Russia."
"There are undoubtedly huge opportunities for British funds to invest in Russia but also for Russian companies to seek investment opportunities in the UK."
Kirill Dmitriev, Chief Executive Officer of RDIF, said:
"We are delighted that the Russian Direct Investment Fund has generated such strong support from UKTI and the British government. There are indeed huge opportunities for British firms to invest in Russia's dynamic and rapidly growing economy, and a strong relationship between RDIF and our British partners will help facilitate that."
Britain is the third largest foreign investor in Russia with an stock of £10bn. UK goods exports to Russia increased by 51 per cent in 2010 to £3.5bn and increased by 63 per cent to £2.1billion in the first six months of this year."
Read more: RDIF Press Release