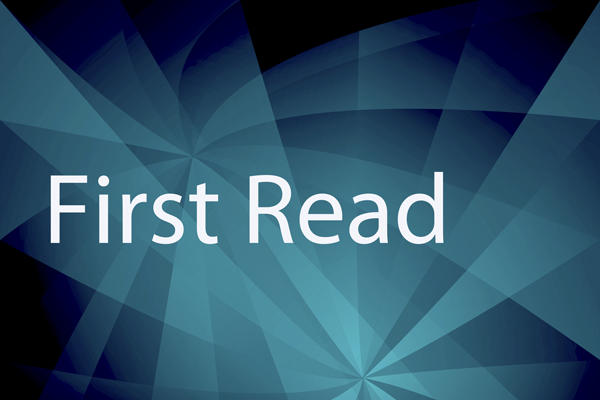 SWFI First Read, May 5, 2017
Posted on 05/05/2017
---
Ping An Forms Fin-tech Health-tech Billion Dollar Fund
Ping An Insurance (Group) Company of China, Ltd. is the biggest insurance company in China by market value. Ping An has been moving investments from its portfolio from domestic to overseas – as of December 2016 having roughly 5% of insurance assets ex-China. Ping An formed a financial and healthcare technology investment fund to target overseas early-stage companies called Ping An Global Voyager Fund. The fund will have US$ 1 billion in capital and be led by Jonathan Larsen, a former Citigroup executive whose last title was Global Head of Retail Banking. Larsen will be Chief Innovation Officer at Ping An, while also serving as CEO and Chairman of the Ping An Global Voyager Fund. Ping An Global Voyager Fund will be managed from Hong Kong.
JPMorgan Exits R3 Blockchain Group
JPMorgan is leaving the R3 blockchain initiative. Goldman Sachs and Santander had left the blockchain initiative earlier. The R3 blockchain initiative was formed in 2014 by nine banks that included Credit Suisse, JPMorgan, and Goldman Sachs.
China Securities Finance Goes Contrarian
China Securities Finance Corporation Limited, one of China's state-owned funds that back mainland Chinese stocks, sold off popular stocks, while buying stocks with lower valuations. For example, China Securities Finance Corporation Limited picked up shares in China Minsheng Banking and Bank of Nanjing.