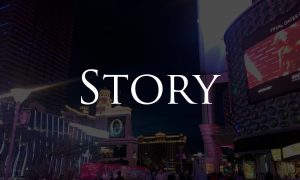 Saskatchewan Politician Keen on Potash-Based Sovereign Wealth Fund
Posted on 10/16/2011
---
The Canadian province of Saskatchewan produces around half of the world's known potash. Potash is mostly used for fertilizers and is a key import for emerging market food supplies. The province extracts royalties from potash production based on potash prices. Alberta has their Heritage Fund and now Canada's New Democratic Party (NDP) political leader Dwain Lingenfelter laid out plans to create a potash fund that will set aside $100 million annually.
Canada is the biggest producer of Potash.
The proposed fund dubbed the "Bright Futures Fund" would grow to $10 billion in forty years according to the NDP. The NDP drafted the idea of a long-term savings fund similar to Alberta's permanent savings fund and Norway's oil fund. One key feature of the proposed fund is that it would not be used as a rainy day fund to balance the province's fiscal budget. Implementation of the proposed fund will depend on regional elections and most likely provincial legislative action.