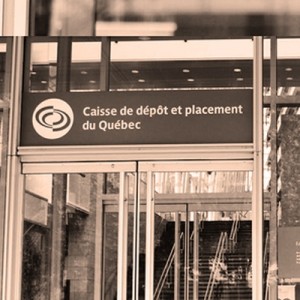 National Bank of Canada Sells Innocap Stake to CDPQ
Posted on 12/08/2017
---
Caisse de dépôt et placement du Québec (CDPQ) acquired share capital in Innocap Investment Management Inc. (Innocap), a Montréal-based firm offering managed account solutions. CDPQ is buying the stake from Montréal-based National Bank of Canada, which sold its entire stake in the company. According to documents, SWFI believe National Bank of Canada had 50% ownership of the common shares of Innocap. Innocap Investment was once a subsidiary of National Bank of Canada, being formed in 1996.
CDPQ also issued a loan to Innocap as well. Innocap's management team will be shareholder in the company, alongside CDPQ and BNP Paribas. BNP Paribas has owned a stake in Innocap since May 2007, in which the National Bank of Canada sold an ownership interest to them. On May 2, 2007, BNP Paribas had acquired a 25% in Innocap.
At October 31, 2017, Innocap and its subsidiaries managed US$ 5.7 billion in assets for institutional investors, financial institutions and fund managers in North America, Europe and Asia.
Keywords: Caisse de depot et placement du Quebec.