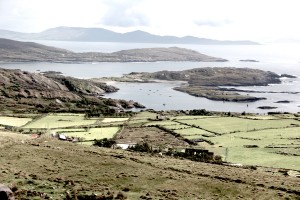 ISIF Invests in Cybersecurity Firm Vectra
Posted on 02/23/2018
---
The Ireland Strategic Investment Fund (ISIF) committed €10 million to Vectra Networks, Inc., a San Jose, U.S.-based cybersecurity company. The investment capital will assist Vectra in creating a research and development center in Dublin.
ISIF is part of a larger funding round of €30 million. These other investors include Khosla Ventures, Accel Partners, DAG Ventures, AI Ventures, AME Cloud Ventures, and Wipro Ventures.
Kevin Dillon, who is the former Head of Microsoft Ireland and a Managing Partner at Atlantic Bridge, will join the board of directors at Vectra.
Keywords: Microsoft Corporation.