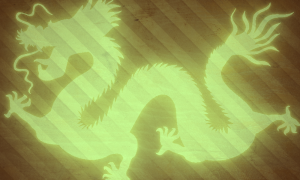 CITIC Securities Plans to Acquire Guangzhou Securities
Posted on 12/27/2018
---
CITIC Securities Co., Ltd., which is part of the CITIC Group, signed a preliminary agreement to acquire 100% of Guangzhou Securities Co., Ltd., a smaller rival brokerage firm. Guangzhou Securities is owned by Guangzhou Yuexiu Financial Holdings Group Company Limited.
CITIC Securities plans to fund the acquisition by issuing shares to the owners of Guangzhou Securities.
CITIC Securities is keen on expanding its reach by acquiring rivals during market instability. CITIC Securities has acquired a number of companies including Wantong Securities, Goldstone Securities, and Credit Agricole's CLSA.