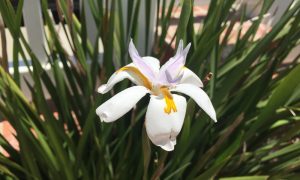 RobecoSAM Co-CEOs Resign
Posted on 04/05/2019
---
Daniel Wild and Marius Dorfmeister resigned from their positions as co-CEOs of RobecoSAM. Wild will remain at the firm until a smooth handover and transition is ensured. Wild is heading over to Credit Suisse to be global head of environmental, social, and governance strategy.
Dorfmeister will stay at RobecoSAM until at least the end of April 2019.
Keywords: Credit Suisse Group AG.