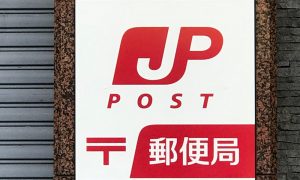 Japan Post Holdings to Sell 30 Percent of Shares in Insurance Unit
Posted on 04/06/2019
---
Japan Post Holdings Co., Ltd. is selling up to 30% of its outstanding shares in Japan Post Insurance Co., Ltd. The amount of shares to be sold are up to 168,108,700 shares of common stock. The value of the shares could reach up to ¥440 billion based on recent stock prices of Japan Post Insurance. In addition, Japan Post Insurance revealed it would buy back its own shares worth up to ¥100 billion between April 8, 2019 and April 12, 2019.
Japan Post Holdings expects its stake in the insurance unit to fall around 35%. Part of these funds from the sale is being used to acquire a stake in U.S. insurance giant Aflac Inc.
Based on Japanese postal privatization law, Japan Post Holdings plans to sell all of its equity positions in Japan Post Insurance and Japan Post Bank.