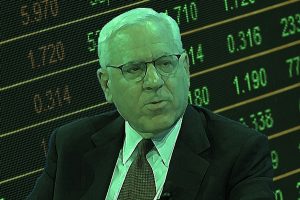 FT: Carlyle to Buy 30% Stake in Cepsa
Posted on 04/08/2019
---
Carlyle Group agreed to acquire a 30% to 40% stake in Cepsa (Compañía Española de Petróleos, S.A.U.) from Mubadala Investment Company for US$ 3.6 billion enterprise value. Cepsa is a Spanish oil and gas company. The deal gives Cepsa a total enterprise value if US$ 12 billion. In addition, as part of the transaction, Carlyle can acquire up to 40% of Cepsa.
Mubadala will remain the majority shareholder of Cepsa. Equity for this investment will come from Carlyle International Energy Partners I & II, Carlyle Partners VII, Carlyle Europe Partners V, and co-investors.
Carlyle Group would gain two board seats.
UPDATE: Mubadala clarified in a press release that Carlyle will take between a 30% to 40% stake in Cepsa. Financial Times broke the story and quoted a 30% stake. The story has been amended.