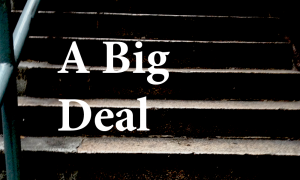 CDPQ and ENGIE Win Bid for Petrobras Natural Gas Pipeline Unit
Posted on 04/08/2019
---
Caisse de dépôt et placement du Québec (CDPQ) and ENGIE (formerly GDF Suez) won a bidding process to acquire a 90% shareholding stake in Transportadora Associada de Gás S.A. (TAG) with a final and binding offer amounting to US$8.6 billion. The seller of the 90% stake is Petróleo Brasileiro S.A. (Petrobras). ENGIE will have a stake of 58.5% in the asset (of which 29.25% through ENGIE Brasil Energia) and CDPQ will have a stake of 31.5%, while Petrobras will maintain a 10% stake in TAG's capital. In addition to its ownership, ENGIE will be responsible for the operation and maintenance after the third year.
The deal is conditional as it awaits approval from the Extraordinary General Meeting of Petrobras and the Conselho Administrativo de Defesa Econômica (CADE) (the Brazilian anti-trust authority) and the European Union anti-trust authority.
This deal is ENGIE's debut play into the Brazilian natural gas segment.
According to the press release, "TAG is the largest natural gas transportation network owner in Brazil with approximately 4,500 kilometer of gas pipeline infrastructure located along the coast of the Northeast and Southeast regions in addition to a stretch linking Urucu to the city of Manaus (AM). The network also has 12 gas compression stations (6 proprietary and 6 subcontracted) and 91 delivery points."
Keywords: Caisse de depot et placement du Quebec.