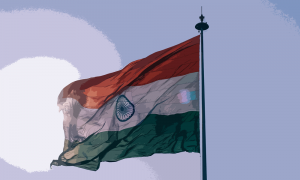 KIA Invests in Polycab
Posted on 04/09/2019
---
The Kuwait Investment Authority (KIA) participated in the initial public offering of Polycab India Limited, an Indian electrical goods manufacturer. Polycab raised Rs 401.03 crore (US$ 58.11 million) by allotting 7,454,119 shares to 25 anchor investors at the upper end of the Rs 533-538 price band.
Select investor allotments
Nomura India Stock Mother Fund – 8.48%
Theleme Master Fund Limited – 8.48%
SBI Life Insurance Company Limited – 5.98%
Kuwait Investment Authority – 3.74%
The global coordinators and bookrunning lead managers for the IPO are Kotak Mahindra Capital Company Limited, Axis Capital Limited, Citigroup Global Markets India Private Limited, and Edelweiss Financial Services Limited.
Polycab is backed by the International Finance Corporation (IFC).