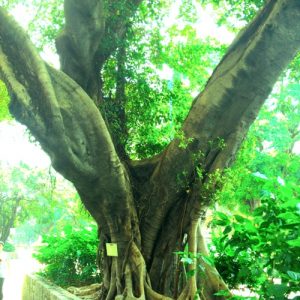 CDPQ and CREO Family Office Syndicate Encourage Low Carbon and Climate Related Investments
Posted on 04/11/2019
---
New York-based CREO Family Office Syndicate (CREO), a 501c3 public charity global network of family offices, and Caisse de dépôt et placement du Québec (CDPQ) revealed a new partnership to encourage more investors to invest in climate-related investments. The partnership entails looking at new investment opportunities and sharing expertise.
CREO stands for Clean, Renewable, and Environmental Opportunities.
The CREO Family Office Syndicate is led by its CEO Régine Clément. Before joining CREO, Régine Clément was Trade Commissioner and Head of Energy and Environment at the Canadian Consulate General in New York. Board members of the firm belong to these venture firms: Encourage Capital, Spring Lane Capital, Prelude Ventures, JUST Capital, Pure Energy Partners, and Stena Ventures.
Keywords: Caisse de depot et placement du Quebec, ESG.