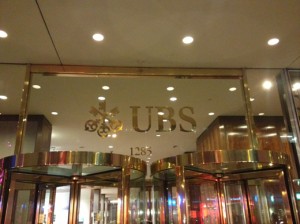 Former US Congressman Jeb Hensarling to Join UBS in Dallas
Posted on 04/12/2019
---
Jeb Hensarling is a former U.S. Congressman from Texas who chaired the U.S. House Financial Services Committee from 2013 to 2019, and chaired the House Republican Conference from 2011 to 2013.
Jeb Hensarling is joining UBS Group AG as executive vice chairman for the Americas region. He will be based in the Dallas office of UBS.
Hensarling follows the steps of his political mentor and former boss, Phil Gramm, a former U.S. Senator from Texas. After Gramm left the Senate, he joined UBS Investment Bank as vice chairman.