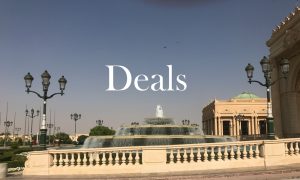 Kaizen Private Equity and Asian Development Bank Subscribe to Shares in Phinma Education Holdings
Posted on 04/15/2019
---
Kaizen Private Equity II Pte. Ltd. and the Asian Development Bank (ADB) took a 20.28% stake in Phinma Education Holdings Inc., the education unit of Philippine Investment Management, Inc. (Phinma Corporation). The price generated from the sale was 1.625 billion PHP. ADB and Kaizen got two board seats.
The transaction is expected to close by September 30, 2019. Post-deal, Phinma holds a 68.6% stake in Phinma Education.
Phinma Education is the holding company of Phinma's investments in educational institutions. It runs Araullo University, Cagayan de Oro College, University of Pangasinan, University of Iloilo, Southwestern University, and St. Jude College.