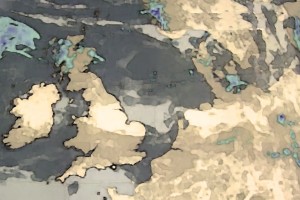 Intu Properties Sells 50 Percent Stake in Derby Shopping Centre to Cale Street Partners
Posted on 04/18/2019
---
U.K.-based Intu Properties plc is selling a 50% stake in the Derby shopping centre located in East Midlands to Cale Street Investments LP. The price for the 50% stake is 186.3 million GBP. Cale Street Investments has financial support from the Kuwait Investment Office, a unit of the Kuwait Investment Authority (KIA).
Intu Properties acquired the Derby shopping centre in 2018.
Intu Properties was formerly known as Capital Shopping Centres Group plc.