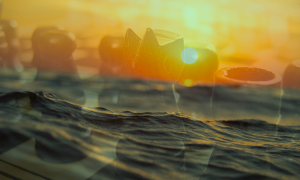 The We Company Files Confidential Submission of Draft Registration Statement for Proposed IPO
Posted on 04/29/2019
---
The We Company, known as WeWork, disclosed that is submitted an amended draft registration statement on Form S-1 with the U.S. Securities and Exchange Commission (SEC) relating to an initial public offering of its common stock.
WeWork had US$ 436 million in revenue for 2016 versus US$ 886 million in revenue in 2017, with over 90% of revenue linked to memberships.
WeWork uses a controversial metric called Community adjusted EBITDA. Community adjusted EBITDA includes all tenant fees, staffing expense, rent expense, facilities management expense, and other costs related to active WeWork buildings.