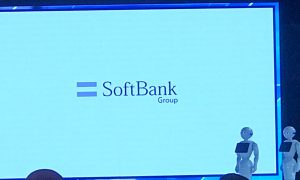 SoftBank Contemplates Future IPO for Vision Fund
Posted on 05/03/2019
---
Japan-based SoftBank Group Corporation is considering exit opportunities for its massive US$ 100 billion Vision Fund. Softbank is considering having an initial public offering for the Vision Fund. Some of the key backers for the Vision Fund include Saudi Arabia's Public Investment Fund (PIF), Mubadala Investment Company, Apple, and Qualcomm.
SoftBank is also in talks with the Oman government on possibly having some of its sovereign wealth invest in the Vision Fund.
Keywords: Oman Investment Fund, Oman State General Reserve Fund.