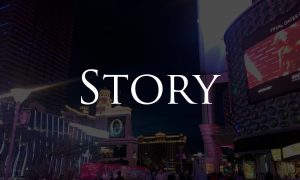 PUGET SOUND ENERGY: Transfer of Non-Controlling Interest in PSE Finalized
Posted on 05/14/2019
---
This press release is dated April 17, 2019.
Puget Sound Press release states, "Following approval by regulatory agencies—including the Washington State Utilities and Transportation Commission (UTC) and the Federal Energy Regulatory Commission (FERC)—the transfer of a non-controlling 43.99 percent ownership interest in Puget Sound Energy's (PSE) parent company, Puget Holdings LLC, is now complete.
Two of the purchasers, the Alberta Investment Management Corporation (AIMCo) and the British Columbia Investment Management Corporation (BCI) are increasing interests they have held since 2009. They are joined by two investors also experienced in the energy sector and with regulated utilities: OMERS Administration Corporation, which is responsible for administration, investment and plan valuation for OMERS, the defined benefit pension plan for municipal employees in Ontario, Canada; and Dutch pension fund manager PGGM. Canada Pension Plan Investment Board (CPPIB), also an investor since 2009, will continue to hold its interest in the company.
AIMCo, BCI, OMERS and PGGM acquired the interest held by Macquarie Infrastructure Partners (MIP) funds. The MIP funds, which hold investments other than PSE, are nearing the end of their terms as was anticipated when their 2009 investment in Puget was made.
With this change in investors, PSE is now fully owned by public- and private-sector pension and retirement fund managers with long-term investment horizons."