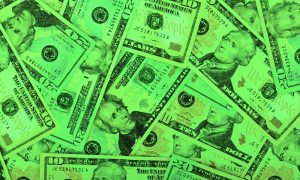 CBRE Caledon Capital and CapMan Infra Acquire Norled
Posted on 05/21/2019
---
CBRE Caledon Capital Management and CapMan Infra signed a deal to acquire 100% of Norled AS, a Norwegian ferry and express boat operator from Norway-based shipping company Det Stavangerske Dampskibsselskab. CBRE took a 50% stake, while CapMan, through CapMan Nordic Infrastructure I fund, is acquiring the other 50% stake in Norled.
Norled is one of Norway's largest ferry and express boat transportation companies with a fleet of 59 ferries and 28 express boats.
Advisors
Nordea Bank and RBC Capital Markets acted as joint financial advisers in the transaction.
Keywords: Royal Bank of Canada.