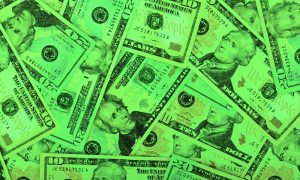 Investcorp Acquires Mercury Capital Advisors
Posted on 05/23/2019
---
Investcorp acquired placement agent Mercury Capital Advisors Group, L.P. As part of the transaction, Mercury will remain an independent business operating under its current leadership team. The deal is expected to close in the third quarter of 2019.
Mercury Capital Advisors was formed in 2009 by Michael Ricciardi, Alan Pardee, and Enrique Cuan. The Mercury team before 2009 was nested at Merrill Lynch.
Advisors
Mercury Capital Advisors was advised by Freeman & Co. and was represented for legal counsel by Clifford Chance US LLP.
Investcorp was represented by Gibson, Dunn & Crutcher LLP.