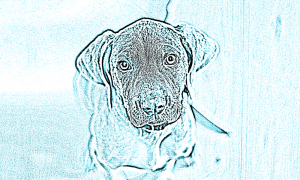 OPTrust Gives AmeriVet Veterinary Partners a Financial Lift
Posted on 06/15/2019
---
San Antonio-based AmeriVet Veterinary Partners was formed in 2016 as part of Imperial Capital Acquisition Fund VI, a fund managed by Toronto-based Imperial Capital Limited. AmeriVet Veterinary Partners has majority ownership in 33 veterinary practices in 15 U.S. states.
OPTrust, like its peers, invests in a wide range of healthcare practices in the United States. OPTrust made a substantial minority investment AmeriVet Veterinary Partners. Imperial Capital Limited also increased its stake in AmeriVet Veterinary Partners. This additional capital will support AmeriVet's goal of entering into additional partnerships with veterinarians across the United States. This is OPTrust's third co-investment with Imperial Capital.
AmeriVet Veterinary Partners has a business model of buying veterinary practices through a joint venture partnership, which allows veterinarians to retain a stake in their business, maintain control of day-to-day operations, and still participate in the upside when they ultimately exit the business. At the same time, these veterinarians can benefit from the ability to leverage operational and industry best practices as part of a larger team of veterinarians.
Keywords: OPSEU Pension Trust, Imperial Capital Group Ltd.