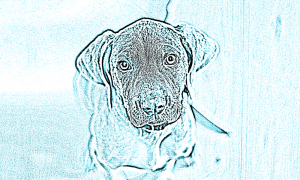 OMERS Exits Out of National Veterinary Associates
Posted on 06/17/2019
---
JAB Investors is comprised of the JAB Consumer Fund and JAB Holding Company. JAB Investors is an investor in companies such as Panera Bread, Pret A Manger, and Compassion First, a family of well-known specialty, emergency and general practice veterinary hospitals across the United States. JAB Investors, through JAB Consumer Fund and JAB Holding Company, signed a deal to acquire National Veterinary Associates (NVA), one of the largest veterinary and pet care services organizations in the world. NVA's senior management team, including CEO Greg Hartmann, will maintain a significant minority ownership and will continue to lead the business.
The sellers are a fund managed by the Ares Management Corporation and its minority partner OMERS Private Equity. OMERS Private Equity is the PE unit of the Ontario Municipal Employees Retirement System.
Advisors
Jefferies LLC acted as exclusive financial advisor to NVA.
William Blair & Company, L.L.C. acted as an advisor to the selling shareholders in the transaction.