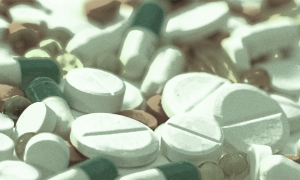 Temasek Has Plans for Sheares Healthcare in India
Posted on 07/13/2019
---
Singapore's Temasek Holdings is seeking to build and grow a larger healthcare technology platform in India to augment the growth of its current platform called Sheares Healthcare Group. Sheares Healthcare owns and provides healthcare delivery services in Asia and around the world.
Sheares Healthcare has an operating team in Singapore and desires to scale up operations in India.
Asia Healthcare Holdings (AHH) invests in single-specialty healthcare businesses in India and South Asia. AHH is supported by TPG Growth, a global mid-market growth equity platform unit of TPG Capital.
UPDATE July 14, 2019, Earlier SWFI reported Sheares Healthcare invested US$ 50 million in Asia Healthcare Holdings (AHH). This is incorrect. Both parties decided to not go through with the transaction due to further developments.