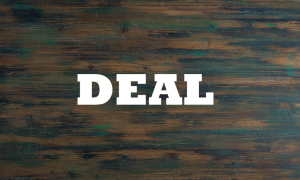 OMERS and BMO Back Arlene Dickinson's District Ventures Capital
Posted on 07/16/2019
---
District Ventures Capital is the Canadian consumer goods venture capital fund founded by Arlene Dickinson. The Ontario Municipal Employees Retirement System (OMERS) and the Bank of Montreal (BMO) agree to invest in a fund being managed by District Ventures Capital. OMERS is committing C$ 33 million to the fund, while BMO is committing C$ 9 million.
Post-deal, the fund now has C$ 70 million in committed capital. In September 2017, the fund held at the time a final close of C$ 28 million, with most of the capital from private investors.
Arlene Dickinson spent eight seasons on the popular CBC show Dragons' Den. District Ventures Capital is based in Calgary.