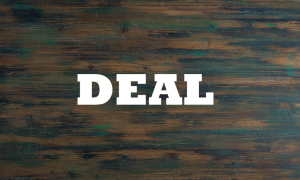 Savills Investment Management Buys Brussels Office from Alides REIM NV
Posted on 07/20/2019
---
Savills Investment Management, through its European Commercial Fund (through vehicles CS European Commercial No. 1 SARL and ECF Brussels Office Leasehold SPRL), purchased a 7-storey office property in Brussels from Alides REIM NV. Savills Investment Management is a real estate investment management arm of Savills plc. Savills Investment Management made an offer to buy the building on June 28, 2019 by purchasing the shares of Immo Spa NV, which owns the Oxygen Office Building.
The building is fully-leased and has 5,872 square meters of office space. The Oxygen Office Building was designed by Coninx RDBM Architects.
CBRE was the broker for Savills Investment Management.
The European Commercial Fund holds 19 properties in 8 countries.