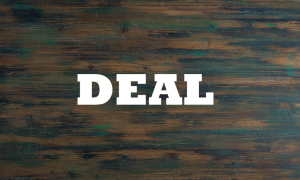 NEA Supports Israeli Heart Pump Developer
Posted on 07/29/2019
---
Magenta Medical LTD. is a miniature heart pump developer based in Israel. The company raised venture capital in a round led by New Enterprise Associates (NEA). Other financial investors in the round include Pitango Venture Capital and Chicago-based JVC Investment Partners LLC. In addition, private investors participated in the round as well that were led by Dr. Jacques Seguin, co-founder of ReCor Medical and founder of CoreValve. The capital proceeds will be used to advanced the development of the Magenta Medical's two products, while seeking its first approval from the U.S. FDA.
Magenta Medical developed a transcatheter renal venous decongestion system to tackle and improve the outcomes of patients admitted to the hospital with acute heart failure. Magenta Medical was founded by Professor Ehud Schwammenthal and Yosi Tuval. These individuals founded Netanya, Israel-based Ventor Technologies Ltd., a developer of transcatheter heart valve technologies for the treatment of aortic valve disease that was acquired by Medtronic, Inc. for US$ 325 million in February 2009.
Post-raise, NEA's Tak Cheung joined the board of directors of Magenta Medical.