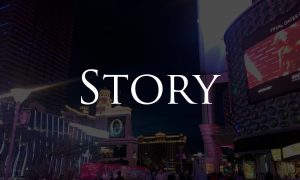 Khazanah Nasional Gives Malaysia Airlines Another 300 Million Malaysian Ringgit
Posted on 08/19/2019
---
Khazanah Nasional Berhad infused another 300 million MYR (US$ 71,512,600) into Malaysia Airlines to keep the national airlines afloat. Khazanah has been selling off non-core assets over the past 18 months to shore up cash on its balance sheet. This amount was part of an earlier approved funding.
In March 2019, Malaysia's Prime Minister Mahathir Mohamad disclosed to the public that the Malaysian government was considering whether to shutter, sell, or refinance Malaysia Airlines.
Khazanah took Malaysia Airlines private in 2014.