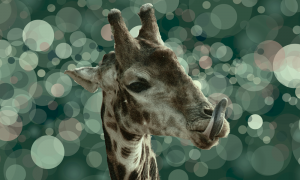 IFC Sells Ecobank Transnational Stake to European-Backed Development Investor
Posted on 08/30/2019
---
The International Finance Corporation (IFC) and the funds managed by the IFC Asset Management Company have completed the sale of their roughly 14.1% stake in Ecobank Transnational Incorporated to Arise B.V. IFC invested in Ecobank for more than ten years. Ecobank Transnational was incorporated in Lomé, Togo in 1988. ETI is the parent company of the independent pan-African banking group, Ecobank.
Post-transaction, Arise has become a shareholder of reference in ETI with a roughly 14.1% stake. Arise is an equity investor in financial institutions in Sub-Saharan Africa with a combined asset value in excess of US$ 740 million. Arise is owned by a number of European development funds, which include Norfund (the Norwegian Investment Fund for Developing Countries) at 48% ownership – which includes Norfinance, Dutch development bank FMO at 27% ownership, and Rabobank (via Rabo Partnerships) at 25% ownership. Norfund in conjunction with NorFinance (a joint venture investment company between Norfund and Norwegian private investors) is the majority shareholder of Arise.
Advisors
J. P. Morgan Securities PLC acted as sole placement agent and sole financial advisor to IFC and the funds managed by IFC Asset Management Company in this transaction.