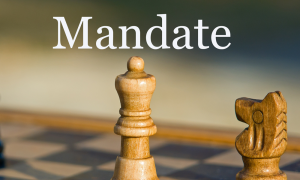 Progetto Iride Awards PE Fund-of-Funds Mandate to Neuberger Berman
Posted on 08/30/2019
---
Progetto Iride (Project Iris) is an investment alliance formed by Italian pension funds. Progetto Iride chose Neuberger Berman to oversee a private equity fund-of-funds worth €216 million. Neuberger Berman's mandate entails investing in proprietary or third-party buyout and growth funds. The mandate will not go after venture capital, distressed, or turnaround strategies. The mandate will also go toward private equity funds focused on European companies, with a preference toward Italian companies, that have exposure to overseas markets.
Prometeia Advisor Sim advised Progetto Iride in the search.
The five institutional investors in Progetto Iride are Foncer, Fondenergia, Fondo Gomma Plastica, Pegaso, and Previmoda.