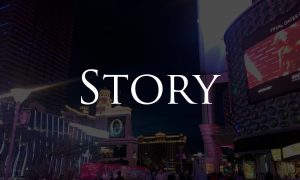 Azora Group and Palladium Hotel Group Form JV to Boost Hotel Investments in Europe
Posted on 09/03/2019
---
Concha Osácar is a founding partner of Azora Group. Azora Group inked a deal with Ibiza-based Palladium Hotel Group to create a new joint venture to invest up to €500 million in hotels across Europe and the Mediterranean. Azora Group will own 75% of the new JV, while Palladium Hotel owns the remaining 25%. The new joint venture already invested €225 million to acquire three hotel complexes and make improvements. €115 million went into the acquisition of the three hotels, while €110 million is set aside for capital expenditures.
The three acquired hotels:
BLESS Hotel Ibiza, Ibiza, Spain
Fiesta Hotel Tanit, Ibiza, Spain
Fiesta Sicilia Resort in Cefalú, Sicily, Italy
Abel Matutes Prats is the CEO of the Palladium Hotel Group. Palladium Hotel Group, part of the Grupo de Empresas Matutes, was known as the Fiesta Hotel Group until November 2012.