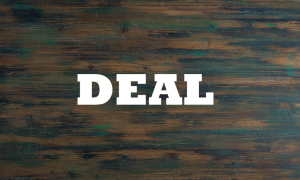 Riverwater Partners Gobbles up Falcons Rock Investment Counsel
Posted on 09/04/2019
---
Milwaukee-based Riverwater Partners LLC, an asset management firm, purchased Germantown-based Falcons Rock Investment Counsel. Falcons Rock Investment Counsel had more than US$ 500 million in assets under management.
Greg Wait is the founder of Falcons Rock and will join Riverwater Partners.
Riverwaters Partners was formed in 2016 by Adam J. Peck and Laura L. Peck, a husband-and-wife team. Adam Peck was a Partner and Portfolio Manager at Heartland Advisors. Riverwater Partners is a value-style equities investor that focuses on ESG investing.