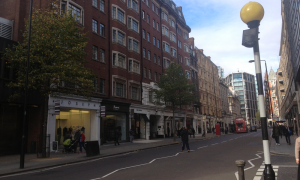 Hammersmith & Fulham Pension Fund Looks to Go More Low Carb and Drop Majedie
Posted on 09/06/2019
---
The London Borough of Hammersmith & Fulham Pension Fund is part of the U.K. Local Government Pension Scheme. The pension is exiting out of a £125 million U.K. listed equity mandate managed by Majedie Asset Management Limited. The pension is moving the allocation to a low-carbon passive equity index product managed by Legal & General Investment Management (LGIM), according to council documents.
According to the fund's annual report, at March 31, 2019, the pension had £125 million in the Majedie UK equity fund and £374 million invested in the LGIM low-carbon index fund.
Keywords: Hammersmith and Fulham Pension Fund.