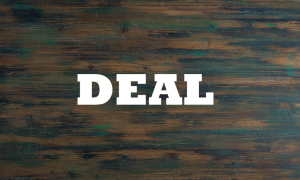 Security Benefit Life and Kennedy Wilson form Western US Real Estate JV
Posted on 09/14/2019
---
Security Benefit Life Insurance Company (Security Benefit) is a Kansas-based insurance company. The insurance company held US$ 39.6 billion in assets under management as of June 30, 2019.
Security Benefit and real estate investment company Kennedy Wilson formed a new joint venture platform that will invest in real estate properties in the Western United States. The JV is targeting initially US$ 500 million worth of investments. Kennedy Wilson expects to invest alongside Security Benefit with a 20% interest in the investments of the JV and will earn customary fees. Kennedy Wilson and affiliates of Security Benefit have invested together in several real estate opportunities since 2015.
First Purchase for JV
This new JV made its inaugural investment in the purchase of Sunset North, a three-building office campus in Bellevue, Washington, for US$ 227 million. The JV invested US$ 77 million of equity, including US$ 15 million of equity from Kennedy Wilson, and secured a 10-year, fixed rate, interest only loan for US$ 150 million at 3.25%. The Sunset North office campus has 464,000 square feet across seven acres at the intersection of Interstate 405 and Interstate 90, with direct access to Downtown Bellevue and Seattle.