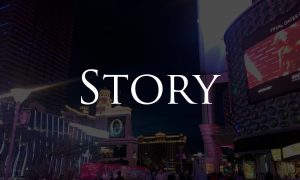 Volkswagen Executives and Former CEO are Charged in Germany over Stock Market Manipulation
Posted on 09/25/2019
---
German prosecutors in Braunschweig have levied charges against Hans Dieter Pötsch, the Chairman of Volkswagen's supervisory board, and Herbert Diess, the chief executive. Martin Winterkorn, a former Volkswagen chief executive, was also charged. The charges are stock market manipulation for not informing company shareholders of a United States government investigation that led to the conviction for emissions cheating.
Volkwagen remains mired in the pits of the expensive diesel emissions scandal. Volkswagen is trying to pivot toward electric vehicles, along with a new logo.
Keywords: Volkswagen AG.