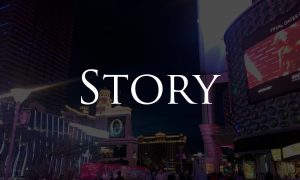 GE to Freeze Pension Plans for Around 20,000 U.S. Salaried Employees
Posted on 10/07/2019
---
General Electric (GE) is freezing pension plans that cover around 20,000 U.S. employees with salaried benefits. Facing financial difficulties and turmoil in the stock market, GE is attempting to lower its pension deficit by up to US$ 8 billion. GE commented that the freeze is effective January 1, 2021. GE's pension plan was closed to new employees since 2012.
GE confirmed also it would freeze supplementary pension benefits for about 700 U.S. employees who became executives before 2011.
GE estimates these actions would assist in lowering net debt in the range of US$ 4 billion to US$ 6 billion.
Keywords: General Electric Pension Trust, General Electric Pension Fund, General Electric Investment Management.