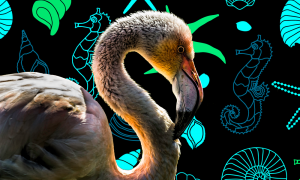 Long-Time PM Russell Clark Takes Controlling Interest in Horseman Capital
Posted on 10/08/2019
---
Russell Clark is a Portfolio Manager and Partner at Horseman Capital Management Ltd., a hedge fund famous for being a contrarian investor. Horseman Capital was founded by John Horseman.
Clark, a native of Australia, acquired a controlling interest in Horseman Capital. The hedge fund reports no changes in staff or effect on day-to-day operations from this ownership change.
In May 2019, various media outlets reported that Horseman Capital managed over US$ 800 million in assets under management. According to Citco Fund Services documents, in January 2019, Horseman Global Fund Ltd managed US$ 521,000,000, while, total firm AUM was US$ 924,000,000. By September 2019, the Horseman Global Fund Ltd managed US$ 173,000,000, while firm AUM dropped down to US$ 432,000,000.